YOUR DAY
FROM BREAKFAST THROUGH TO SUPPER
We're packed with ideas for
how to up your daily dose of goodness and
nourish your body from within.
RISE AND SHINE
Stir some Yum & Yay into your porridge or muesli.
A great start to the day.
ELEVENSES
Need a pick-me-up? Roll your energy balls
in Yum & Yay or add to the mix of your favourite
cake or biscuit recipe.
LUNCH TIME
Sprinkle some Yum & Yay onto your
salmon or stir fry. Or stir into a bowl of soup.
Get ready to take on the afternoon!
AFTERNOON SLUMP
Blend your smoothie
with a spoonful of Yum & Yay milled
seeds for a boost of benefits.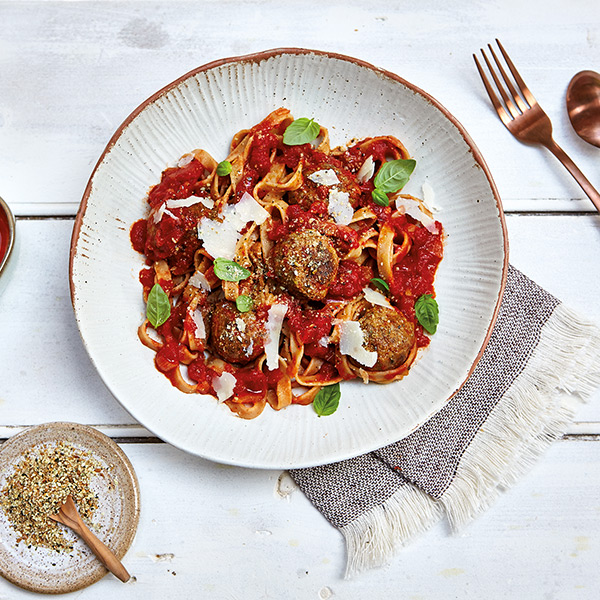 FAMILY DINNER
Sneak some milled seeds in meatballs
or homemade burgers, to big up everyone's
intake of essential nutrients.
DESSERTS
Top your desserts with a healthy twist and a
bite of extra crunch and texture.